Oppo Enco W11 true wireless Headset features Bluetooth v5.0 support, touch controls, and IP54 water resistance rating. Order for this Oppo Enco W11 Headset online from Jumia Kenya and have it delivered to your doorstep.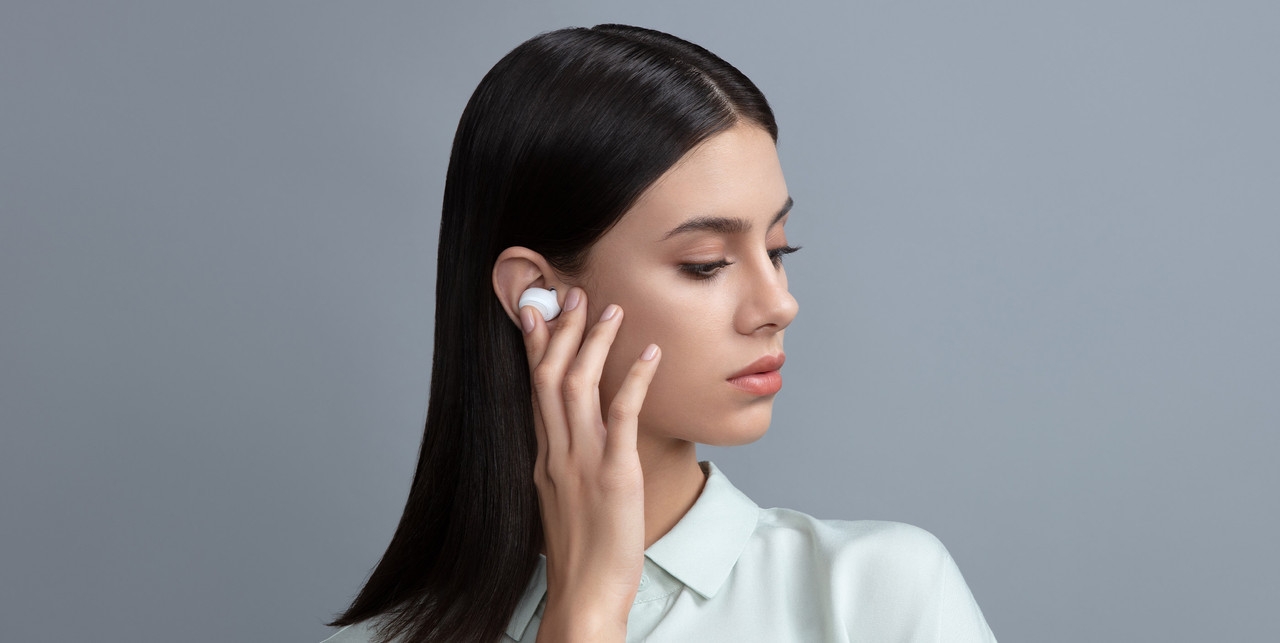 Notes
Compared to headphones that use traditional signal-forwarding Bluetooth technology, OPPO Enco W11 headphones provide lower latency.
OPPO Enco W11 headphones are compatible with Bluetooth 5.0 or lower; Android and iOS supported.
Playback time data is based on OPPO laboratory tests conducted at 50% speaker volume. Charging time and play time data are based on OPPO laboratory tests with standard OPPO chargers conducted at a controlled temperature of 25°C. Specific times for charging and use will vary according to actual circumstances.
IP55 is an international standard. According to IP5, complete dust resistance is not guaranteed, but a small amount of dust will not affect the headphones' ability to function properly. IPX5 indicates protection against low-pressure water jets from all directions. This rating applies only to the Headsetthemselves.
Triple tap will activate corresponding voice assistant on OPPO smartphones running ColorOS version 6.0 or higher. Whether voice assistant is supported depends on the brand and the model of the device. For details, please check with your smartphone's manufacturer or local distributor.
IPX5 water resistance protects the Headsetagainst low-pressure water jets from all directions, but cannot guarantee protection under more extreme conditions. To prevent damage from sweat, please avoid wearing the head phones during intense physical activity.
The above product details and product data are for reference only. Some product specifications and descriptions may change for reasons including but not limited to supplier replacement. Please refer to the actual product for all criteria.
Technical Specifications
Model:  ETI41
Charging Case Model: ETI42
Driver: 8 mm dynamic driver
Driver sensitivity: 99 dB @ 1kHz
Frequency response range: 20 Hz- 20 kHz
Microphone sensitivity: -38 dBV/Pa
Bluetooth® version: 5.0
Bluetooth range: 10 m
Battery type : Rechargeable Lithium-ion battery
Battery capacity: 40 mAh (Headset), 400 mAh (Charging Case)
Music play time (50% volume):  5 h (single charge), 20 h (with charging case)
Charging time:  120 min(Headset), 120 min (Headset+Charging Case)
Dust & Water Resistance (Headset): IP55
Weight (approx.)

4.4g/Headset
35.5g/Charging
Case, 44.3g/Headphones

Charging Port: USB Type-C
What's in the box
OPPO Enco W11 True Wireless Headset